• Post-pandemic, the airline industry has made dramatic recovery but the scars have healed faster for some airlines than for others.


•The Singapore Airlines group is a standout case. For FY2023, it posed its highest net profit in its 76-year history of S$2.2 billion.

• Among the slew of strategic moves it undertook to position itself for a ramp-up in air travel was to keep a large proportion of the Group's aircraft fleet operational, albeit at low utilisation levels in the early phase of the recovery. This ensured that they were properly maintained and fully functional.
•

What other airlines have come out stronger than peers? Read DBS Research's report below.


Excerpts from DBS Research report


• Covid-19 reshaped global airline market share dynamics
• Staff and aircraft shortages are unlikely to be alleviated over the medium term
• Airlines that bolstered workforces/fleets during the pandemic now have a strategic edge
• Top picks: Delta Airlines, Ryanair, IAG, EVA Air, and China Southern Airlines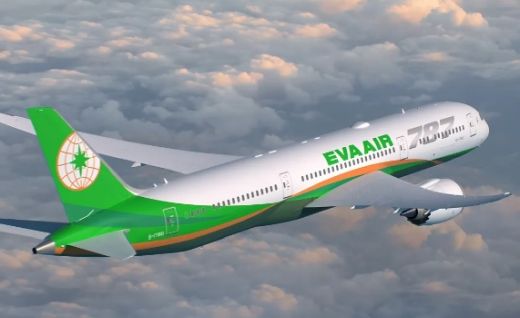 Market shares before and after pandemic look very different. The aviation sector, amid the pandemic upheaval, has witnessed dramatic shifts in market dynamics.

While numerous airlines have buckled under financial pressure, leading to significant reductions in headcount and fleet, others are poised to garner an advantage.

Carriers with robust financial health pre-pandemic, or those backed by substantial shareholder or government support, have successfully retained or even bolstered their fleet and workforce size.

Resource constraints a challenge amid the rapid upswing. The swift revival of air travel caught many unprepared, creating a chain reaction of resource constraints across the board.

These constraints manifested in the form of staff shortages that affected the entire aviation ecosystem, from airlines and airports to air traffic control.

Major aircraft OEMs like Airbus and Boeing were not exempt from these challenges and are still encountering difficulties in accelerating aircraft production.

Concurrently, complications with new-generation engines are set to further impede the sector's ability to augment capacity.



We identify emerging leaders in the aviation landscape.
With the ongoing challenges, airlines that strategically managed their resources during the pandemic are now in a vantage position.

As they capitalise on prevailing aircraft and staffing constraints, these carriers stand to not only consolidate but also potentially expand their market share and enhance pricing power.

Our top picks are Delta Airlines (DAL US), Ryanair (RYA ID), IAG (IAG LN), EVA Air (2618 TT), and China Southern Airlines (1055 HK).