• While many of us have heard that AI is a momentous development, not many of us know with enough depth.
SenseTime stock price

HK$1.41

52-wk range

$1.11 – 3.70

PE (ttm)

-

Market cap

HK$47 B

Shares outstanding

3.3B

Dividend
yield (ttm)

-

1-yr change

10.9%

P/B

1.4

Source: aastocks
• Here's a simple description of artificial general intelligence (AGI) -- the intelligence of machines that allows them to comprehend, learn, and perform intellectual tasks much like humans. AGI emulates the human mind and behavior to solve any kind of complex problem.
• To invest in stocks that potentially benefit from the dawn of AI is not easy, even if you have a technology background to grasp it. Changes in this field are not just rapid but super quick.
• DBS Research has a stock pick, so if you are game to invest in the AI field, read on. The stock is "leading" AI company SenseTime -- it has been

loss-making for the past 5 years, by the way.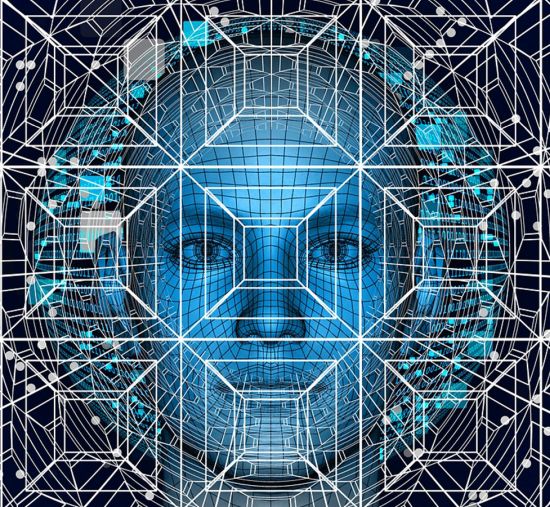 Source

Excerpts from DBS Research report


Breakthrough of LLMs (large language models) unlock the path to AGI (artificial general intelligence)

Computing power is a key competitive advantage in the evolution of AI models

China well positioned to capitalise on unprecedented opportunity

Top pick: SenseTime (0020 HK) as a leader of AI data center, will be a major beneficiary of China's investment in computational power.
The Transformer architecture is one small step for generative AI, one giant leap for AGI. ChatGPT, DALL E 2, and Midjourney have gained significant popularity in the field of AI conversation and Text-to-Image, showcasing the transformative potential of LLMs across multiple domains.

LLMs Future trends:
1) Interplay between models;
2) Lightweight model design;
3) Multimodality.

The open science nature of AI means that firms' competitive advantages often stem from how fast they can assemble a larger database – and develop deeper domain-specific knowledge or applications around that database.

Companies like SenseTime and ByteDance serve as apt examples of this.
Competition for global computing power has become increasingly fierce. The US and China are in the first echelon, and the gap between the two is narrowing.


"In 1H, large models and Generative AI made some of the world's most eye-catching technological breakthroughs. As such, SenseTime is going through an extremely critical period of development. Our 'SenseNova' foundation model sets and the SenseCore AI infrastructure are performing impressively. We are seizing new opportunities fueled by technological breakthroughs and successfully released the first domestic large model to surpass GPT-3.5-turbo, demonstrating comprehensive capabilities."
Dr. Xu Li, Executive Chairman and CEO,
SenseTime Group.
According to IDC's report, from 2015-2019, every one-point increase in the computing index on average means a 3.3% and 1.8% increase in the size of a country's digital economy and GDP, respectively.

Against this background, TrendForce estimates AI server shipments will amount to nearly 1.2mn units in 2023, an annual increase of 38.4%, accounting for nearly 9% of the overall server shipments, with the CAGR of 22% from 2022 to 2026.
China's government sees AI as a promising economic "leapfrog development" opportunity. China has world-class propositions in the field of AI, which will generate world-class application scenarios, attract world-class talent, and cultivate world-class companies.

We believe China's expertise in designing and integrating high-performance computing systems will be one of China's strongest advantages in AI.

As a leading company in AI, especially computer vision, SenseTime, with its innovative solutions and robust technological infrastructure, has the potential to drive forward China's global standing in AI.

See report here.