Burwill Holdings is the signed offtaker for the lithium concentrate to be produced at the Western Australian mine of Alliance Mineral Assets (AMA).


Burwill's purchases of AMA shares

Date

4 Oct 2017

Nov 2017 &
Feb 2018

Type

Placement of new shares

Open market

No. of shares

74,810,228

5,578,500

Total cost

AUD19,575,000

SGD2,001,000

Average price

SGD0.278

SGD0.359
Burwill, on top of that, has just become the No.1 shareholder in Singapore-listed AMA, after it acquired 5,578,500 shares for a total of SGD2,001,000.

This was done on the open market in November 2017 and February 2018, said Burwill in an announcement on the HK Stock Exchange on Thurs (8 Feb 2018).

The buying at an average price of 35.9 cents was done through Hillot, a wholly-owned subsidiary, raising Burwill's interest in AMA from 13.47% to 14.47%.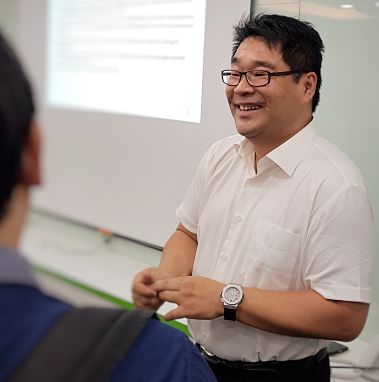 Tjandra Pramoko, CEO of AMA.
NextInsight file photoBurwill in No.1 position is slightly ahead of Living Waters Mining, which is the vehicle of CEO Tjandra Pramoko and his wife, Simone Suen, an executive director of AMA.

Living Waters Mining's stake fell last month to 12.08% (67.1 million shares) from 15.49% after a share sale to raise money to repay some personal debt.

The shares were sold at 30 cents a share via a married deal to well-known Singapore investor Alan Wang.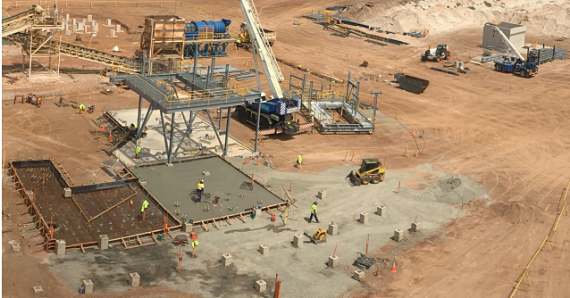 Construction of the Bald Hill project (picture, circa Oct 2017) has moved rapidly and is on schedule to deliver its first shipment of lithium concentrate to Burwill. Photo: AMA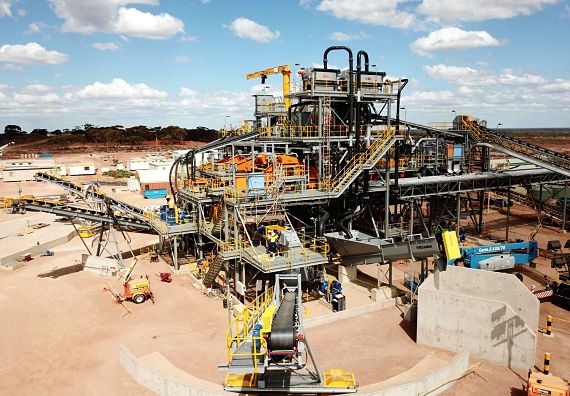 Bald Hill this month (Feb). Photo: Primero Group
Burwill subsidiary Hillot is principally engaged in securities investment.

Another wholly-owned subsidiary, BCL, holds the 13.47% stake in AMA.

BCL has exclusive selling rights to the lithium concentrate flowing from the Bald Hill Project for five years and pre-emptive rights to the same for the subsequent five years.

The project, which is 50-50 owned by AMA and Aussie-listed Tawana Resources, is on track to commence lithium concentrate production in 1Q 2018.

The lithium concentrate is destined to be converted into chemicals for producing lithium-ion batteries that are ushering in the electric vehicle era globally.

A 50-50 JV between BCL and Jiangxi Jiangte Mining Development Co., Ltd. (江西江特矿业发展有限公司) has started to establish production lines with an annual capacity of 10,000 tons of lithium carbonate and 5,000 tons of lithium hydroxide.